RMAS Careers!
We believe that our employees drive the success of our firm, and should be rewarded with tangible financial benefits, career growth and an entrepreneurial environment that supports the development of each individual. We are firmly committed to our employees' success and professional development at every their stage of their career.
If you are looking for a public accounting and professional services firm will a stellar reputation for quality client service, talented employees and an entrepreneurial outlook, then come and join us.
Join us and discover a work experience where diverse ideas are met with enthusiasm, where teamwork and mutual support is the norm, and where we are all committed to success of everyone with whom we come in contact.
---
Awards & Recognition
Fantastic 50 - Virginia Chamber of Commerce
RMAS was recognized in 2015 as one of the fastest growing companies in Virginia, and is now part of the Fantastic 50! (Press release). Our continuing growth creates opportunities for staff at all levels, and provides a platform to support the career aspirations of people ready to excel.
Inc. 5000 - Fastest Growing Private Companies - Inc.
RMAS has also been named to the Inc. 5000 as one of fastest growing companies in the nation. This shows the achievements of our staff and their ability serve our clients effectively. In receiving this award, we join a list of the most dynamic and successful companies contributing to growth in the country.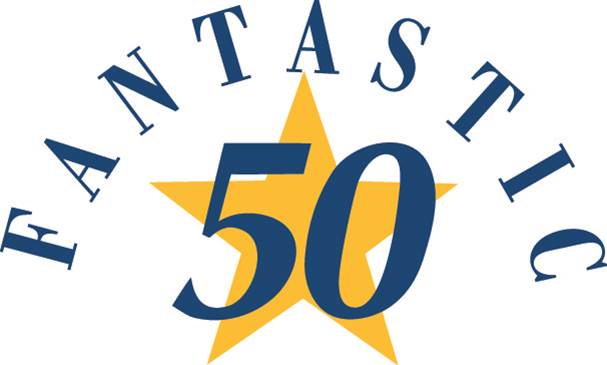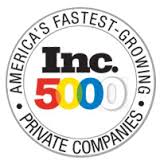 ---
Contact Us
RM Advisory Services, LLC
8609 Westwood Center Drive - #110
Vienna, Virginia, 22182
Phone: 571-480-4970
---